#WeightLossRecipe – Strawberry Yogurt Pops
Wake your kids; have them help you make this easy, delicious and healthy Strawberry-Yogurt Frozen Dessert. So fun and so perfect it is for any occasion!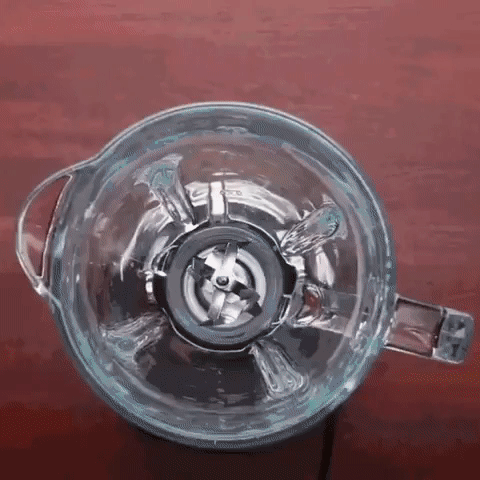 Ingredients:
Strawberries (1 cup)
Plain whole milk yogurt (2 cups)
Honey (2 tbsp)
Kiwis (1 bowl)
Method:
Take 1 cup strawberries in a food processor.
Add 2 cups of yogurt in it.
Add 2 tbsp of Honey.
Blend it well.
Transfer the puree into ice-cream molds.
Place the pieces of kiwis and strawberries.
Cover the mold, pushing down the kiwi and strawberry pieces.
Freeze for 7-8 hours.
Serve.
Try this also: Chocolate Covered Banana Bites
Stay tuned for more and follow us on Facebook,Instagram and Twitter to stay connected with our updates, tips, and tricks.